TUSUR and the Tomsk Special Economic Zone
Special Economic Zones in Russia are state-owned territories offering favorable business conditions along with tax and customs benefits for their residents.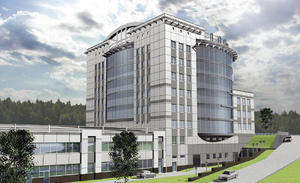 There are four types of special economic zones in Russia:
In 2005 one of the four Special Economic Zones of Technical Innovation Type was established in Tomsk. The aim was to form a unique environment for active development of innovative business, creation of R&D products and their commercialization in the national and international markets.
Total area – 207 hectares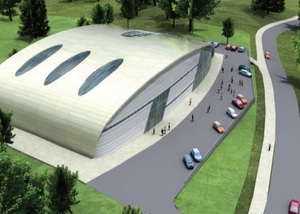 Statistics:
state investment made – 12.3 billion rubles
state investment planned – 19.4 billion rubles
private investment made – 8.2 billion rubles
67 residents
over 2000 jobs created
product output – 8.3 billion rubles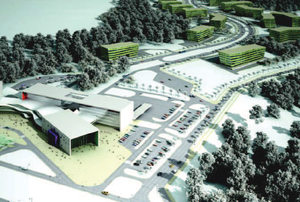 15 resident companies of the Tomsk SEZ were founded by TUSUR alumni, among them EleSy and Micran – the first residents to enter the SEZ. TUSUR University is the primary source of HR specializing in electronics, information and telecommunication technologies for the Tomsk SEZ.
Illustrations taken from the «Passport of the Tomsk Special Economic Zone»