March 14, 2008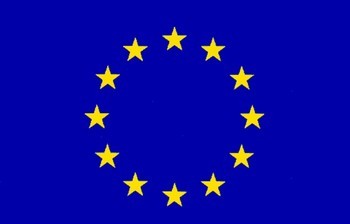 In the context of European schools in Tomsk were organized the lectures of Russian and European specialists on the 11–13th of July 2008.
European schools give the opportunity to Russian students, who study international relations, history, law, economics and adjoining disciplines, to obtain the information about The European Union directly from the official representatives of the EU, and also from European and Russian specialists in the field of European research.
The participants of schools receive the unique opportunity to meet like-minded persons and to start new contacts.
The European Committee has been realizing such kind of European schools since 1998. For 9 years more than 15 European schools were hold in different cities of Russian Federation.
Participants are picked out among the senior students and aspirants according to the contest.
The lectures and studies are conducted by Russian and European specialists. The lectors are presented by people of different professions: diplomats, scientists, officials, representatives of civil society, businessmen and journalists.
Methodic of the schools includes lectures, work in group, interactive lessons, role games, cultural and sport program.
In 2008 European schools will be hold in cities: Pskov (the 20-24th of February), Yaroslavl (the 14-16th of March), Kazan (the 26-30th of March), Ioshkar Ola (the 16-20th of June), Tomsk (the 11-13th of July), Veliky Novgorod (the 19-21th of September), Rostov-na-Donu (the 17-19th of October), Saratov (the 24-28th of November) and Moscow (the 12-14th of December).
All questions you can send at nro@obmen.org