November 02, 2017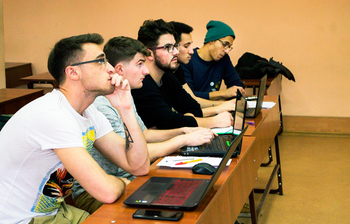 Pierre Pouliet, a first-year master student at TUSUR University, has talked to us about his impression of the University and shared his plans for the winter.
Pierre Pouliet majors in Home Automation within the Information and Communication Technologies program, a joint dual degree program of TUSUR University and University of Limoges (France).
He says that he has already visited TUSUR University as an intern last year, and that experience made him decide to pursue a master degree in Tomsk.
Pierre Pouliet
I enjoy being in Tomsk, studying at TUSUR is relatively easy because we study in English.
When asked if he can speak Russian, Pierre says: «Чуть-чуть».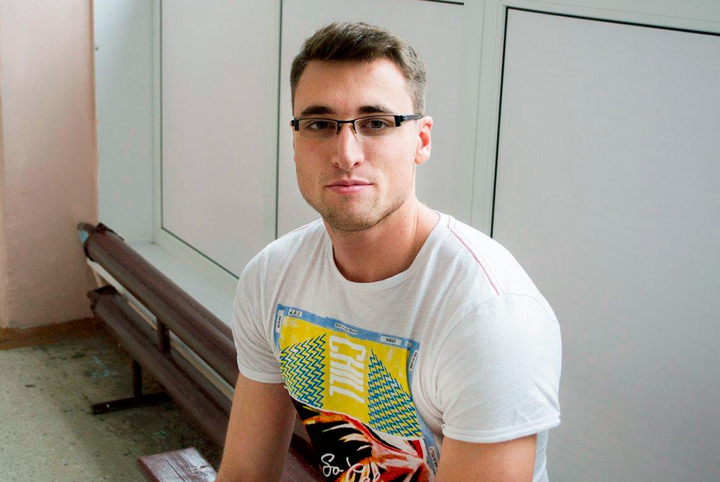 In his study-free time Pierre and his classmates from France and Kazakhstan are going to travel. «My friends and I would like to visit Krasnoyarsk, Novosibirsk, Sheregesh, and in winter I'm planning on visiting Kazakhstan,» he says.
Pierre is looking forward to winter because winter was the first time he visited Russia. «I feel that winter in Tomsk is often even more fun than summer. Last winter I went dog-sledding and skating and rode a snowmobile. I enjoyed every minute of it».