September 23, 2016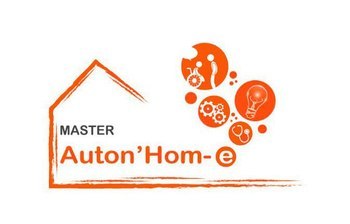 TUSUR Faculty of Radio Engineering invites its Master students to apply to its new joint Master program with the University of Limoges (France).
Within the program, a joint group of Russian and French students will be taking all courses in English. The first year of studies will be delivered by TUSUR University, and the second one, by the University of Limoges. Neither TUSUR nor Limoges students pay any extra tuition.
At TUSUR University the program is available to the Master students of the Faculty of Radio Engineering. The program is in Information and Communication Technologies and Systems with specialization in Home Automation. It is interesting to note that this major is unique for France: the University of Limoges is the only university in the country offering training in the area of home automation.
The first joint group started its studies on September 12 and includes five Russian and five French students. Upon graduation, they will obtain two diplomas, one issued by the University of Limoges, and one, by TUSUR University. Both diplomas are highly regarded by the international engineering community, and with the language of instruction being English, the graduates possess a higher employability for international corporations.
Home automation professionals design systems for life improvement, particularly for people with special needs, making it possible to delegate a lot of chores to home appliances. These professionals are highly sought after in all developed countries, making the two diplomas obtained by the graduates a substantial competitive advantage on the international job market.