April 14, 2017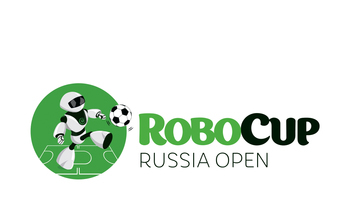 The founders of the Super Regional RoboСup Asia-Pacific 2017 have included TUSUR Vice-Rector Roman Meshcheryakov and Head of the TUSUR Laboratory of Robotics and AI Evgeny Shandarov in the organization structure of the International RoboCup Federation.
The decision was passed at the meeting held during the RoboCup Singapore Open by the national RoboCup committees from Japan, Russia, Singapore, Australia, Thailand, China and Iran. This marks the first time for any representative of Russia as an organizer of any international RoboCup event.
In their new capacity, TUSUR representatives will be supervising Humanoid Soccer, RoboCup@Home, RoboCup Rescue and the general aspects of the Junior and academic segments. They will be responsible for qualification procedures in Asia-Pacific. The first Super Regional RoboСup Asia-Pacific 2017 is expected to receive about 300 teams from China, Japan, Singapore, Russia, Iran, Thailand, Australia, Indonesia, South Korea, Kazakhstan, etc.
Up to 27 Russian teams will be able to compete, in accordance with the country's 2017 quota. To qualify to the Super Regional RoboСup Asia-Pacific 2017, the teams will have to perform well at the RoboCup Russia Open 2017, to be held within the framework of the 4th U-NOVUS Forum in Tomsk.