September 07, 2020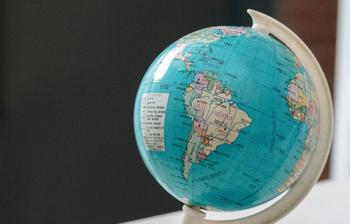 Universidade do Sagrado Coracao (the University of the Sacred Heart) is located in Sao Paulo and is the largest educational and scientific organization of Brazil.
At the initial stage of cooperation under the new agreement, the two partner universities will be developing mobility programs for their students, faculty and researchers. In line with the current trends, the first step will be to launch online courses for joint summer schools.
According to TUSUR Vice-Rector for International Cooperation Gennady Kobzev, universities of Latin America are looking to expand their international competitive positions and welcome cooperation with Russian universities because Russian higher education is known and respected in the region.
Gennady Kobzev believes that partnerships with universities of Latin America will be very valuable for the academic community of Tomsk as it explores opportunities for export of its educational products and expands the network of its scientific and academic partners.