April 15, 2019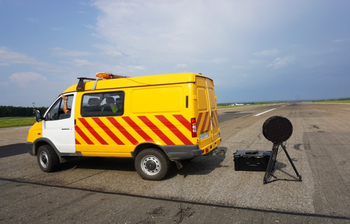 Several airports have taken an interest in a TUSUR development for identification and determent of «problem» birds for a higher air traffic safety.
Developers from TUSUR University are upgrading their earlier bird control system created for the Tomsk Airport. They offer a new solution: a smart machine vision unit that uses the flight schedule to survey the airport grounds, identifies kinds of birds and activates the appropriate birdscarer signal.
«We have a special library of signals for different types of birds: small (starlings, swifts, swallows), mid-sized (pigeons and jackdaws), and large (gulls). Our acoustic-optical system classifies the birds it detects and determines which acoustic signal should be used. The signal is activated only when birds are present, which prevents the wildlife from getting desensitized to the bioacoustic noise», comment Alexander Kuzmin and Evgeny Vlasov, Engineers at TUSUR Research Institute of Radioengineering Systems.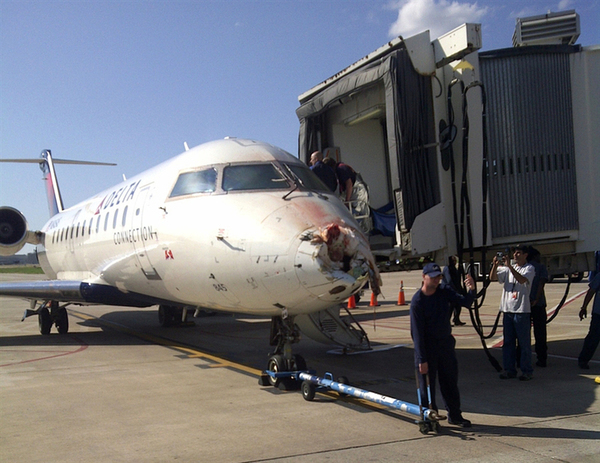 Similar bird control systems are commercially available, but their high price makes them unaffordable for smaller airports. The development by TUSUR engineers makes use of Russian-made hardware and relies on the agile software development methodology, making the system easier to afford. Another important advantage of the new smart system is its use of machine vision and automation of acoustic emission. The TUSUR system delivers targeted action, and its signals are absolutely safe both for wildlife, and for humans.
Next, the engineers will create a mobile app for bird control operators that will support remote monitoring of the system operation.
The project is the winner of the UMNIK program and has been supported by the Fund for Assistance to Innovation.