June 15, 2016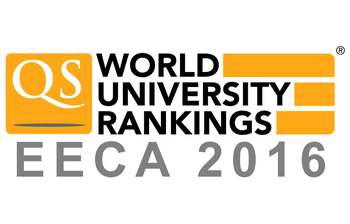 The QS: EECA rankings were first published in 2014. The input data analyzed by QS includes academic and employer reputation of universities, their faculty to student ratio, share in international faculty and students, faculty publications and citations, share of faculty with PhD, web-impact.
TUSUR University ranked 30th in the general QS World University Rankings: EECA among Russian universities. The University ranked 111—120th in the overall ranking.
International impact of universities is one of the most important criteria in global university rankings , usually measured by the share of international students in their overall student population. TUSUR University maintains its high position in this category, ranking 3rd in 2016.