October 18, 2018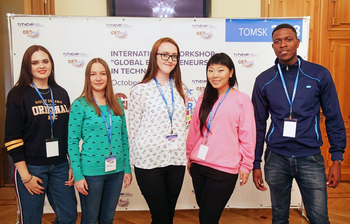 As part of the U-NOVUS 2018 program, TUSUR University has held the Global Technology Entrepreneurship (GET International@TUSUR) student workshop.
The event was organized as a hackathon where participants had a chance to dive deep into simulated business situations. Over four days, students from over 30 countries of Asia, Europe, Africa and America worked in teams to develop the financial, strategic, marketing and engineering tools for IT companies from Tomsk. The participants could build up their experience working and communicating in international teams and network with technology business leaders.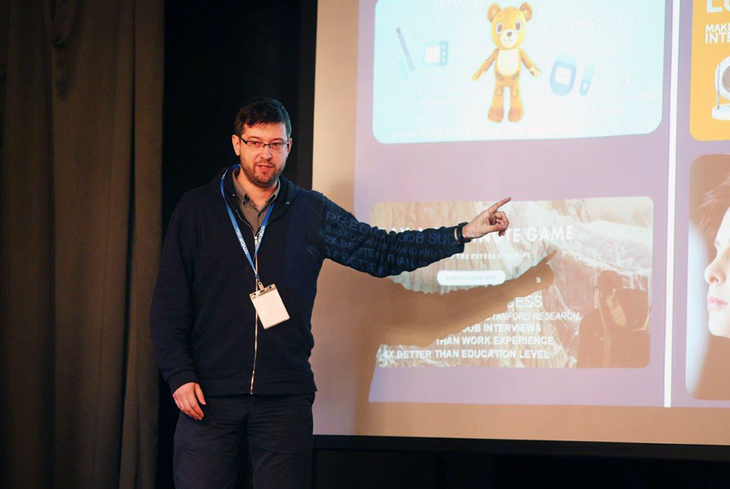 Special speakers at the workshop told the audience about the best national and international practices in global business development. Neil Rubens (Innovation Ecosystems Network) talked about his experience with IT projects, innovation strategies, successful startups and AI. Sasha Baksht, a TUSUR alumnus and founder of several IT companies in Canada, discussed his experience launching enterprises in different countries and the national specifics of individual countries as business destinations. Sergey Dorofeyev, CEO and founder of Rubius, talked about the subtle aspects of working with international customers, development team management and the importance of soft skills. The overarching goal of the event was to offer an opportunity for students to establish a first-hand contact with their potential employers.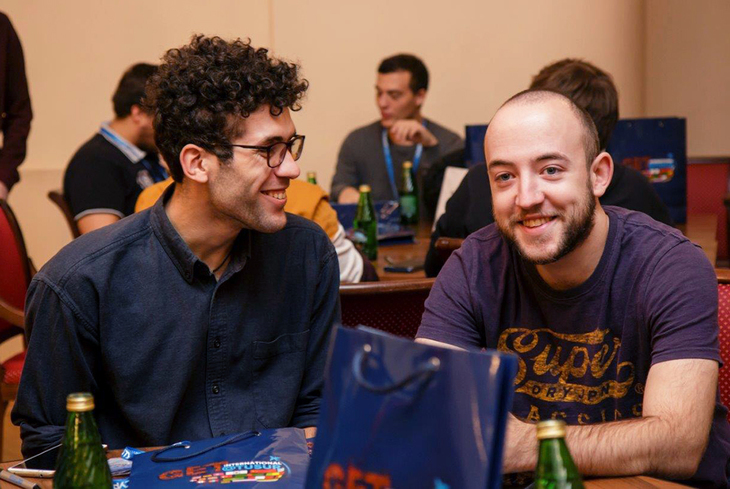 Hackathon cases were provided by operating companies that aspire to find new solutions for their global goals. The challenge was unique in that the teams had to come up with a solution that would account for regional specifics of their target countries, including their culture, mentality, etc. Working under time pressure and with first-hand knowledge about startup development based on personal experience of global business leaders, the participants had a chance to see for themselves how well they can navigate in today's business environment, come up with a prompt response to professional challenges and communicate with team members with different backgrounds.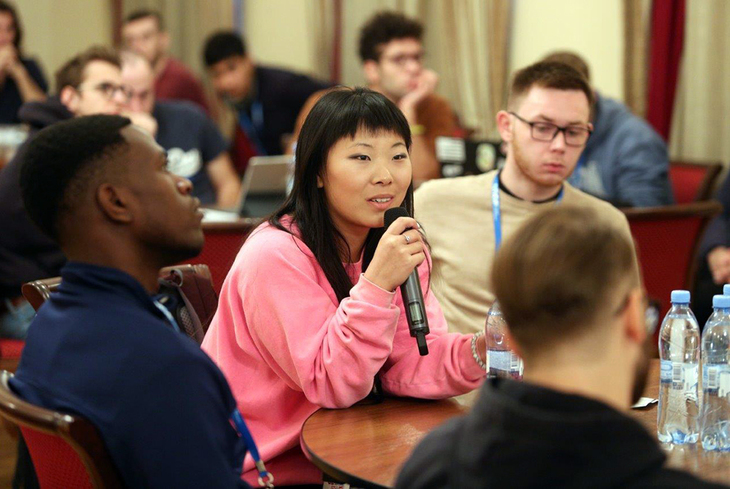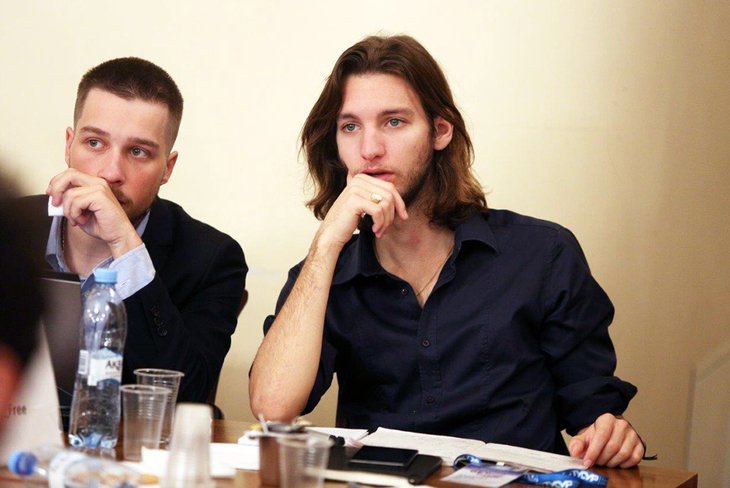 The ultimate goal of the first GET International@TUSUR was to improve the competitive ability of TUSUR students on the international labor market and create a networking opportunity for the different members of the industry.